The SHINE Prep Program is designed to polish and prepare performers physically and spiritually.
A strong emphasis is placed on branding, marketability and performance techniques.
Performers are taught by a faith-based program which shares how to succeed in the world of entertainment, but not become of it, to "be wise as serpents and harmless as doves" (Matthew 10:16).
Access to Start2SHINE.org
Study modules: over 200 articles, videos and photo tutorials
Cross training: versatility is required of 21st century performers
Style training: raise your image to an industry-ready level
Marketability: establish your brand and learn how to promote it
Daily Devotions: the Word of God applied to performers
Bi-Monthly Virtual Workshops
Outstanding faith-based and industry-savvy Talent Consultants in acting, modeling, singing and dance
A unique combination of physical and spiritual preparation
Small Groups, Semi-Private and Private 30-minute and one-hour sessions.
Learn and connect with like-hearted performers and coaches right where you are!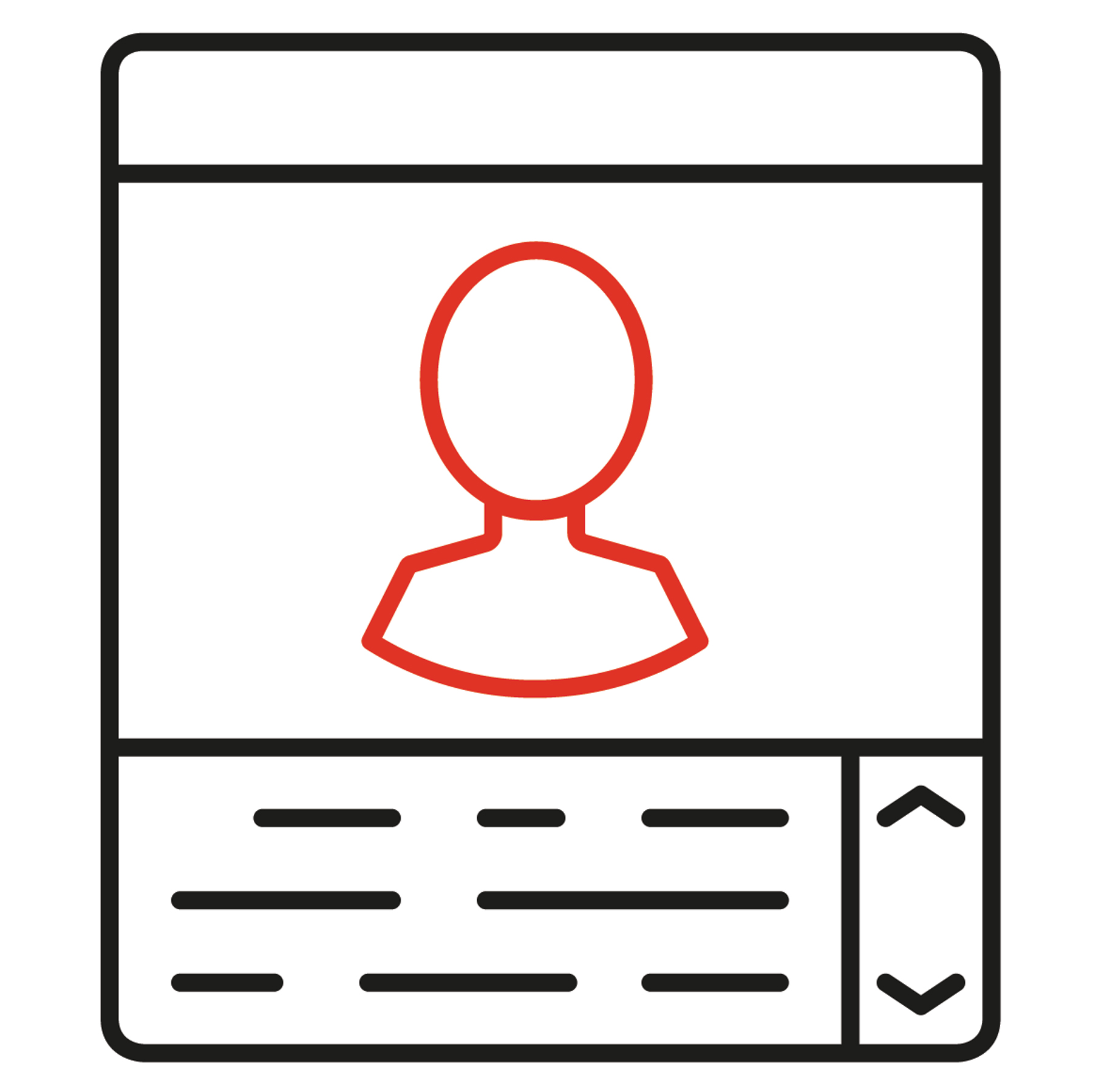 VIP Webinars with Live Q&A**
Monthly
Watch from any device with internet
VIP Q & A's live after webinar
Watch previous webinar recordings.