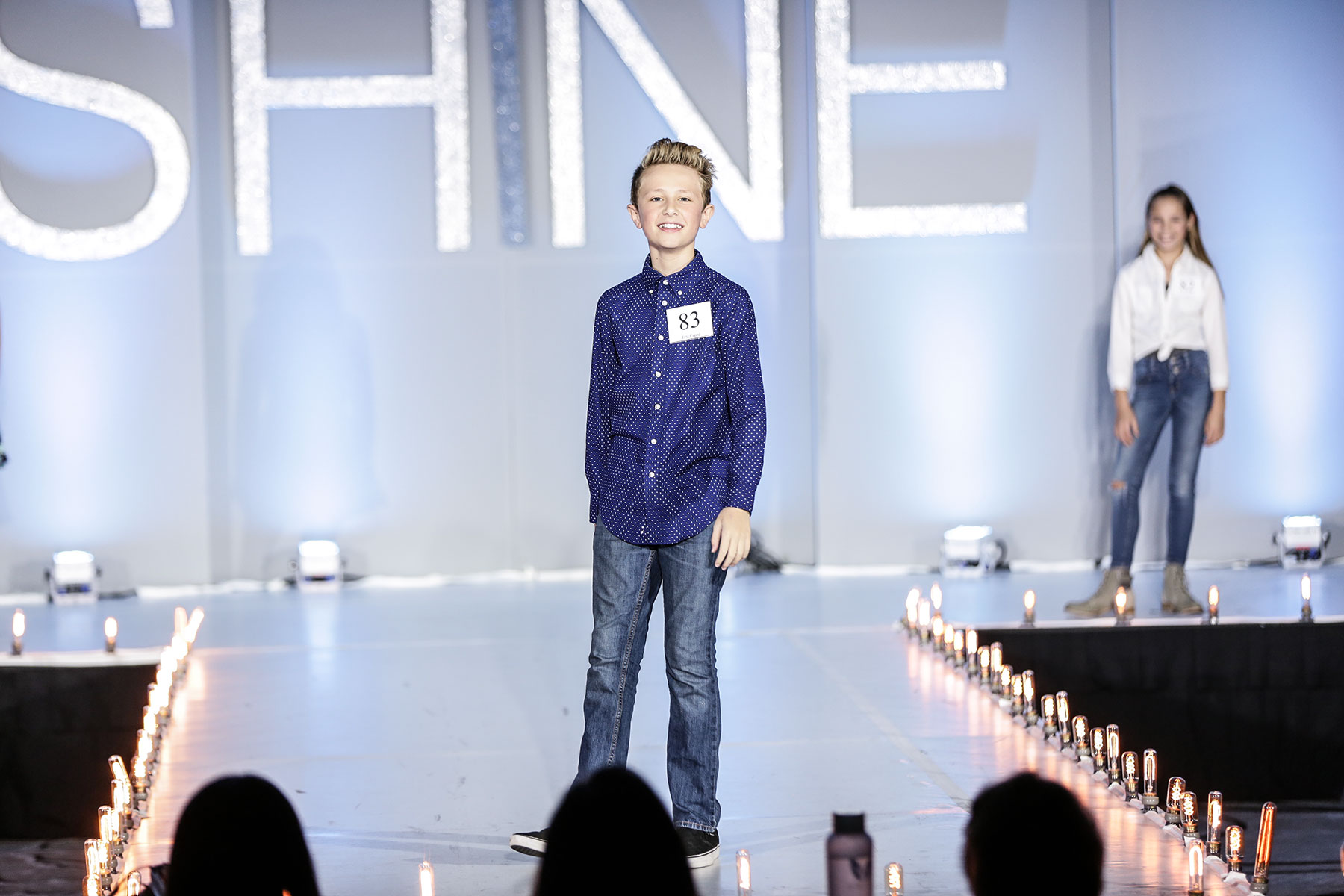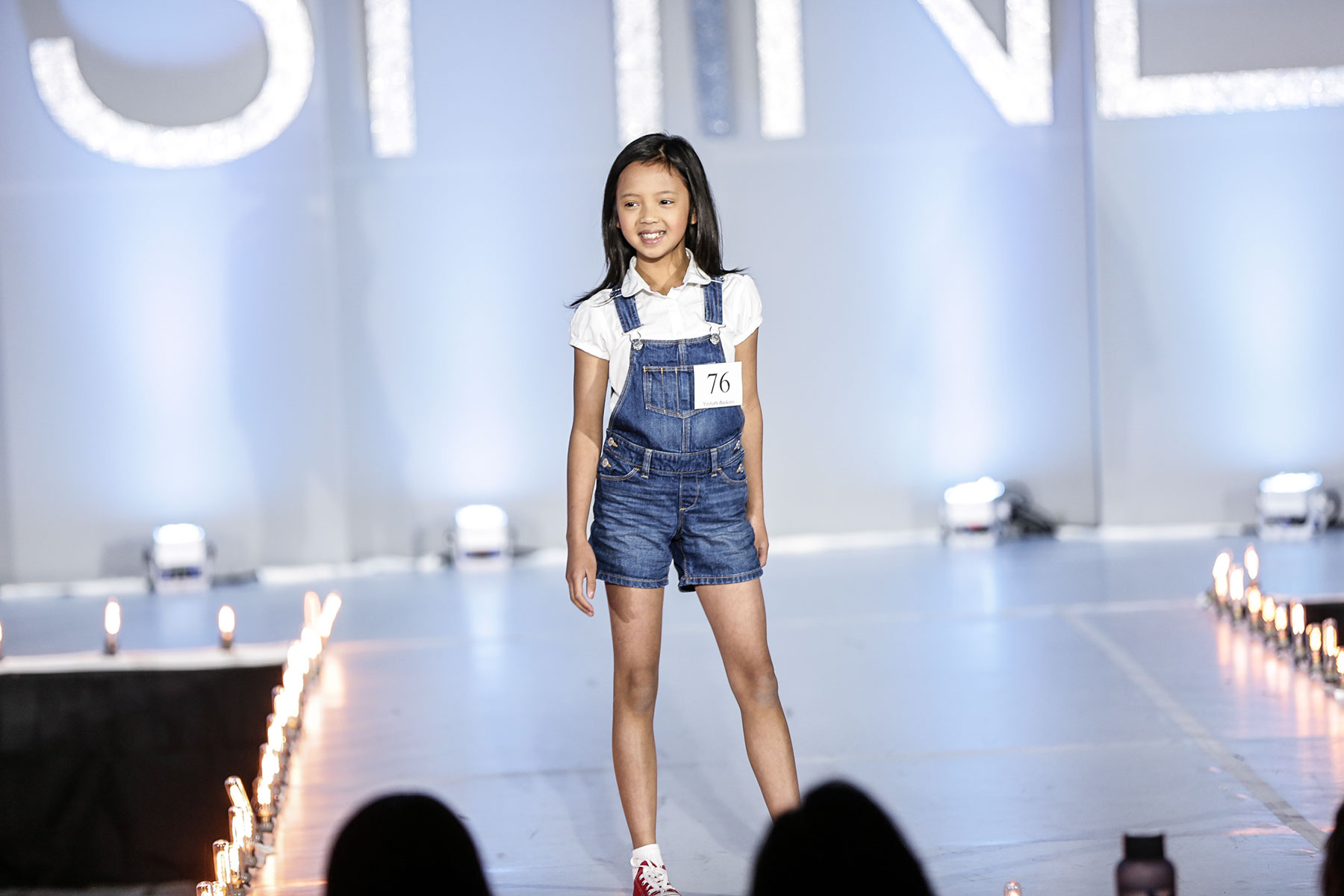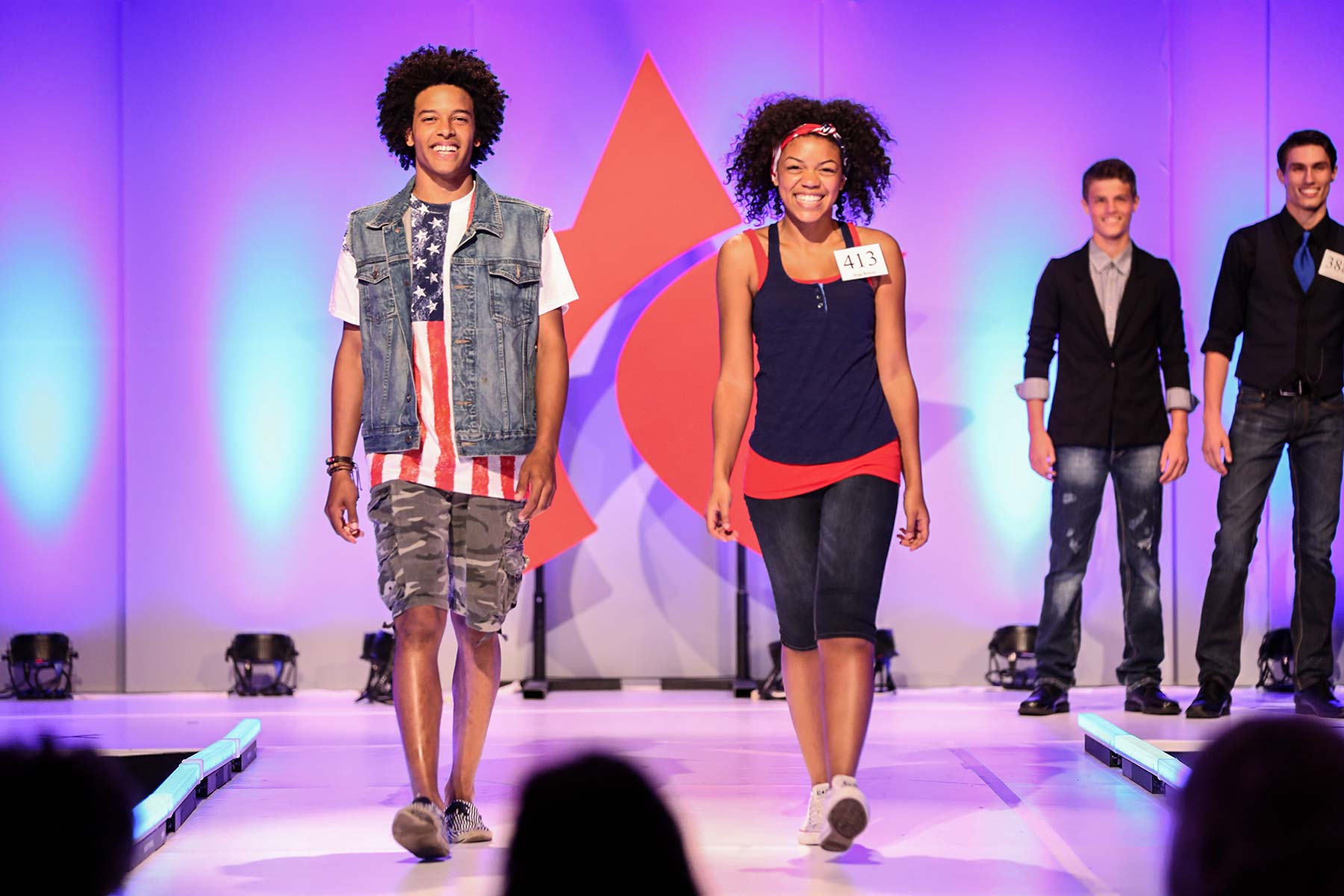 AMTC's SHINE Tour is a 3-day, invitation-only event. 2017's events are Atlanta Dallas, Chicago, Los Angeles (NOW COMPLETED)... with New York and Orlando still to come. NOTE: Only Orlando is open for auditions at this point.
If you apply, and you are invited to attend SHINE, you get:
Screen and stage time in front of mainstream and Christian VIPs working every day in film, fashion, music and theatre

Seminars and workshops by the VIPs

1-on-1 interviews with the agents, managers casting directors and music industry professionals in attendance
If you're a performer wondering how to take your talent to the world and maintain your focus on God, The SHINE Tour makes it possible.
INTERVIEW WITH VIPs 1-ON-1
FELLOWSHIP WITH OTHER PERFORMERS OF FAITH
EARN SCHOLARSHIPS TO TOP TALENT PROGRAMS
During SHINE, talk with representatives from schools like the New York Film Academy, the New York Conservatory of Dramatic Arts, Seacoast School of Worship, Visible Music College and Ocean's Edge School of Worship. With scholarships reaching $400,000 per event, more scholarship dollars are awarded at SHINE than any event in the nation.
INDUSTRY PROS lIKE tHESE...
Following are some of the specific agents, managers, casting directors, music executives, and industry professionals who have recently attended SHINE.
Fatmata Kamara - Abrams Artists, L.A.
Misty Griggs - Advantage Models & Talent, Nashville
Kara Jenkins - After Eden Pictures, Dallas
JoAnn Smolen, After Eden Talent Mgmt, L.A.
Big Billy Clark - Allegory Creative Management/You People Publishing, L.A.
Ginny Maxwell - AMAX Talent, Nashville
Nate Butler - America's Got Talent, ATL
Brita Jackson - Arquette & Associates, Minneapolis
Gerra Avery - Avery Sisters Entertainment, ATL
Alpha Tyler - BET Casting, ATL
Ray Volant - Bella Agency, NY & L.A.
Marquez Jones - 411 Talent Agency, ATL & L.A.
Julie Martin - BMG Models, ATL, NY, Orlando, L.A., Chicago & Miami
Nelson Diaz - BTB Management, L.A.
Cathy Celmer - Cathy & Company, Miami
Justin Nicolet - Centricity Music, VP & A&R, Nashville
Kirsten Walther & David Doan - CESD, NY
Mitchell Gosset - CESD, L.A.
Kelli Reid, Daniel Snyder & Jackie Hazen-Levine - CFT, Orlando
Jenni Lubo - Click Models & JPervis, ATL
Scott Thigpen - Crazy Legs Productions, ATL
Damon Sharpe - Damon Sharpe Music, L.A.
Henry Ravelo - Discover Management/SIXDEGREES, NY
DebraLynn Findon - Discover Mgmt, L.A.
Lindsay Worsham - Directions USA, NC
David Elliott - Don Buchwald & Associates, Inc, NY
Butterfly Cayley - DNA, NY
Stasia Langford - Dragonfly Agency, Dallas
John Thompson - eOne, Nashville
John Laurence - Empowerment Media/Laurence Television Group, Jacksonville
Nise Davies - Faith-based films CD & Producer, Nashville
Jason Wallace - Factor Women/Chosen Men Mgmt, ATL
Marion Webb - Factor Women, ATL
Jane Blum & Doris Stinga - FFT, NY
Luis Felix - Ford, Chicago
Jessica Fox - Fox Casting, ATL
John Shea - Frontier Booking, NY
Shawn Zane & Will Hill - Fusion Model Management, NY
Mark Ellis & Jessi Moore - Game Changing Films, L.A.
Patti Fleischer - Generation Model Mgmt, NY
Jackie Patillo - Gospel Music Association, Nashville
Mike Theisen - Gray Talent Group, Chicago
Stephen De Angeles - Grey Advertising/Stephen De Angeles Casting, NY
Jess Jones - Grossman & Jack Talent, Chicago
Barry Shapiro - Herman & Lipson Casting, NY
Kathy Campbell - Heyman Talent, KY, OH & IN
Denny Sevier - House of Representatives, L.A.
Chase Paris - Houghton Talent, ATL
Chico Gonzalez - Integrity Music, Colorado
Katrina Cook - Katz Kasting, Dallas
Dan Hollinger - Kim Dawson Agency, Dallas
Dean Cramer - KOAR Media Management, L.A.
Erica Cruz - Lily's Talent Agency, Chicago
Danette Linicomn - Linicomn Agency, Dallas
James Bruce - Major Model Management, NY
Dustin WIlsor - MAM, Seattle & Spokane
Starr Kiser - Marilyn's Agency, NC
Alan Mills - Marshak/Zachary/Mills, L.A.
Penny Middlemiss - Mavrick Artists Agency, L.A.
Millie Tom - Millie Tom Casting, Toronto
Ted Baehr, MovieGuide, L.A.
Crystal Bennett - Movie Producer, Jacksonville
Mark Jeter, Bryce Russell - New York Conservatory of Dramatic Arts
Joey Zangardi, David Vando & others - New York Film Academy
Erin Scimeca - New York Models
Francois LaChance - Next Model Mgmt, Worldwide
Sky Sigue - nXt models/Natalie Lynn Talent, Denver
Joy Pervis - Osbrink Agency, L.A. & JPervis Talent, ATL
Heather Scott - Power Model Placement, Canada
Maria Pulliam, Premier Models & Talent, Jacksonville
Sandra Gillis - Premier Artists Mgmt, Toronto
Kitty Bundy - Presence Models & Talent, ATL
Blaine Barcus - Provident Label Group (Sony BMG), Nashville
Ramona Pitera & Michele Kilic - Ramona's Models & Talent, NY
Rhavynn Drummer - Rhavynn Drummer Casting, *CD for Tyler Perry Studios, ATL
Katie Proctor - RWS & Associates, NY
Cholee Thompson - Ryan Artists, Portland
King Logan - Royal Court Music Productions, ATL
Trevin Link - Seacoast School of Worship, SC
McKlyn Valenciano - Seattle Models Guild
Shanna Bess - Silver Model Management, NY
April Baker - Stagecoach Entertainment, L.A.
Jamar Jakes - TD Jakes Enterprises, Dallas
Nicolle Campbell - The Actors Scene/Talent Mgmt, ATL
Nancy Campbell - The Campbell Agency, Dallas
Bryan Misener - The Characters Agency, Toronto
Tammy Green - The Green Agency, Miami
Duane Gazi - Trump Model Management, NY
Ursela Weidmann - Ursela Wiedman Models, ATL
Tammy Theis - Wallflower Management, Dallas
Marissa Surmenkow - Women Mgmt Group; Women Supreme and Women 360, NY
James Charles & Corinna Lewis - Wilhelmina, L.A.
Josh Stephens - Wilhelmina Curves, NY
Lynsee Gonzales - Wilhelmina Worldwide
Josh Bailey - WORD Entertainment: a Warner/Curb Company, Nashville
Harold Cronk - 10 West Studios, Michigan (Director of hit film, God's Not Dead)
Lex Borrero - 916 Management, L.A.